n Why Cambridge International Curriculum?
Cambridge Assessment International Education (CAIE) prepares school students for life, helping them develop an informed curiosity and a lasting passion for learning.
Nearly a million students from 10 000 Cambridge schools in 160 countries now prepare for their future with an international education.
CAIE is part of the University of Cambridge and the only exam board wholly owned by a world-leading university. We have a 150-year history of providing international exams and are a not-for-profit organization.
n What do our students study in the Cambridge programmes?
SIBS Cambridge International Centre offers the Cambridge programmes to age 12-18 students, including Lower Secondary (Grade 6-8), IGCSE (Grade 9-10), A-Level (Grade 11-12)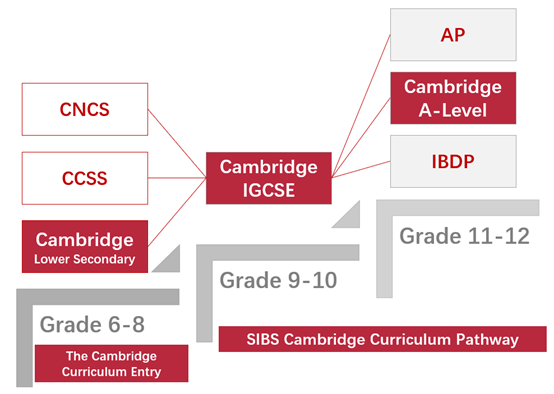 n How do Cambridge programmes help students applying for university?
Success in Cambridge programmes often gives students admission to the world's best universities – in the US, Australia, Canada, Germany, and beyond. The Cambridge programmes are accepted and valued by universities around the world, including MIT, Harvard, and Cambridge.
They are recognised as the programmes that prepare and equip students with the skills they need to succeed both at university and beyond. Universities tell us that they value the independent research and critical thinking skills, as well as the deep subject knowledge that the programmes bring.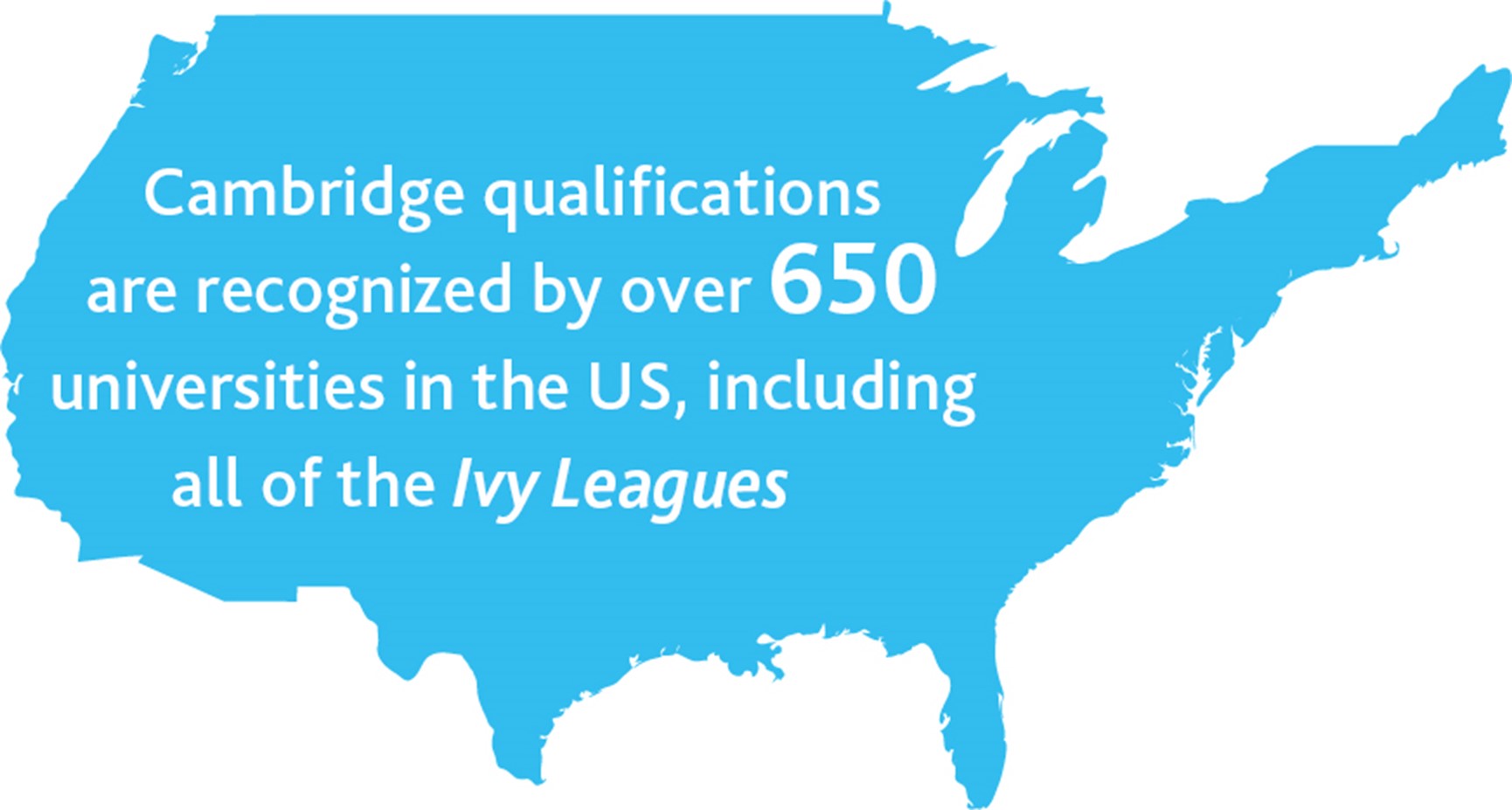 (Resource:https://www.cambridgeinternational.org/)